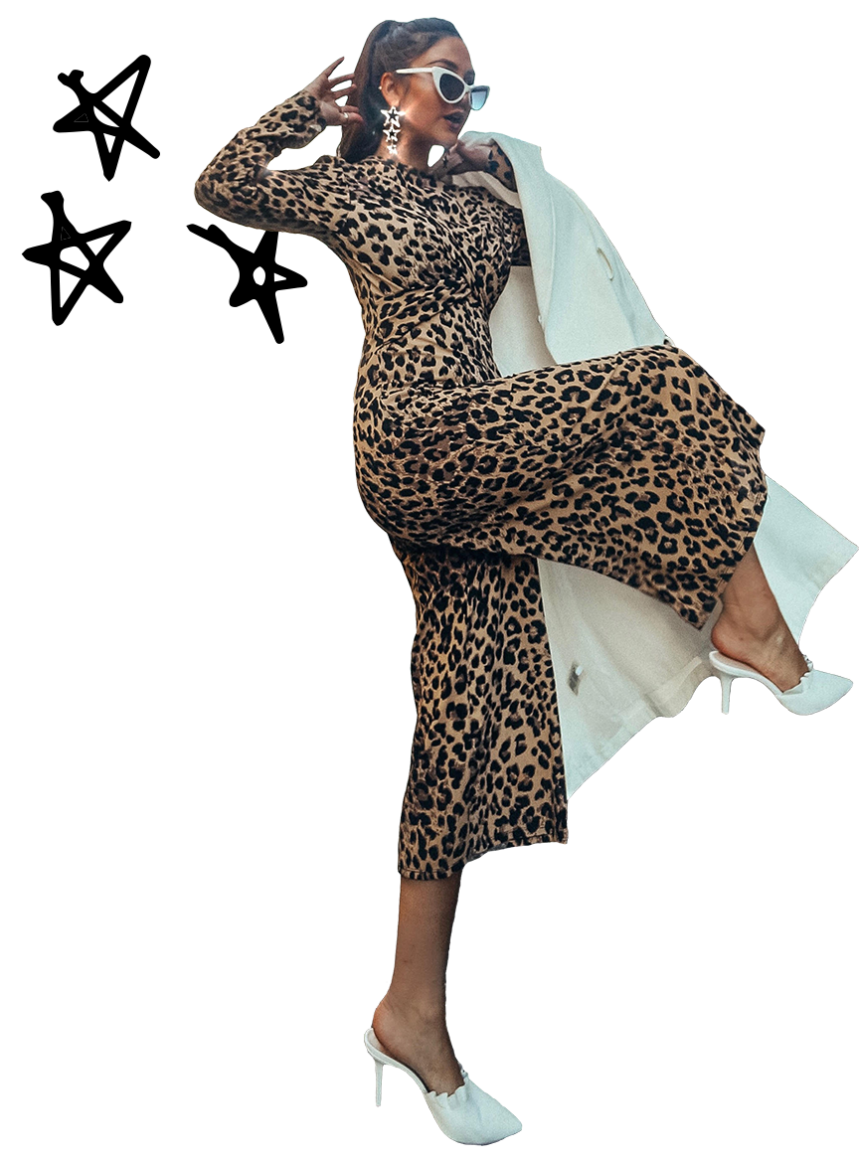 DREAM BIG. RUN WILD. LIVE AN EXCITING & CREATIVE LIFE. Everyone has a signature scent. It can change over time but we all become addicted to something. My addiction for
READ MORE
LET'S MAKE THIS
INBOX OFFICIAL


I'M LEX. I'M FLUENT IN FASHION, TRAVEL, BEAUTY & SPANISH. LET'S GET TO KNOW EACH OTHER!