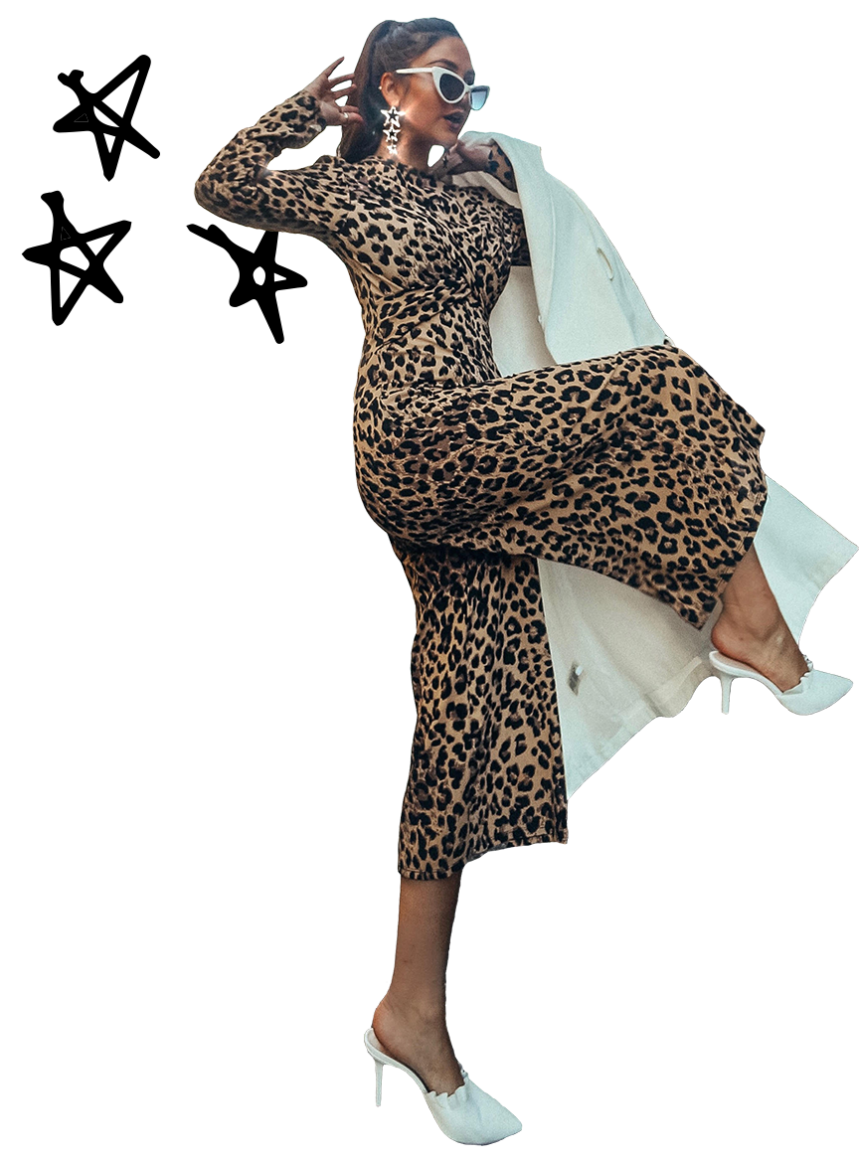 DREAM BIG. RUN WILD. LIVE AN EXCITING & CREATIVE LIFE. I don't know about you but I always struggle with what to get my mom for Mother's Day. Y'all have
READ MORE
LET'S MAKE THIS
INBOX OFFICIAL


I'M LEX. I'M FLUENT IN FASHION, TRAVEL, BEAUTY & SPANISH. LET'S GET TO KNOW EACH OTHER!