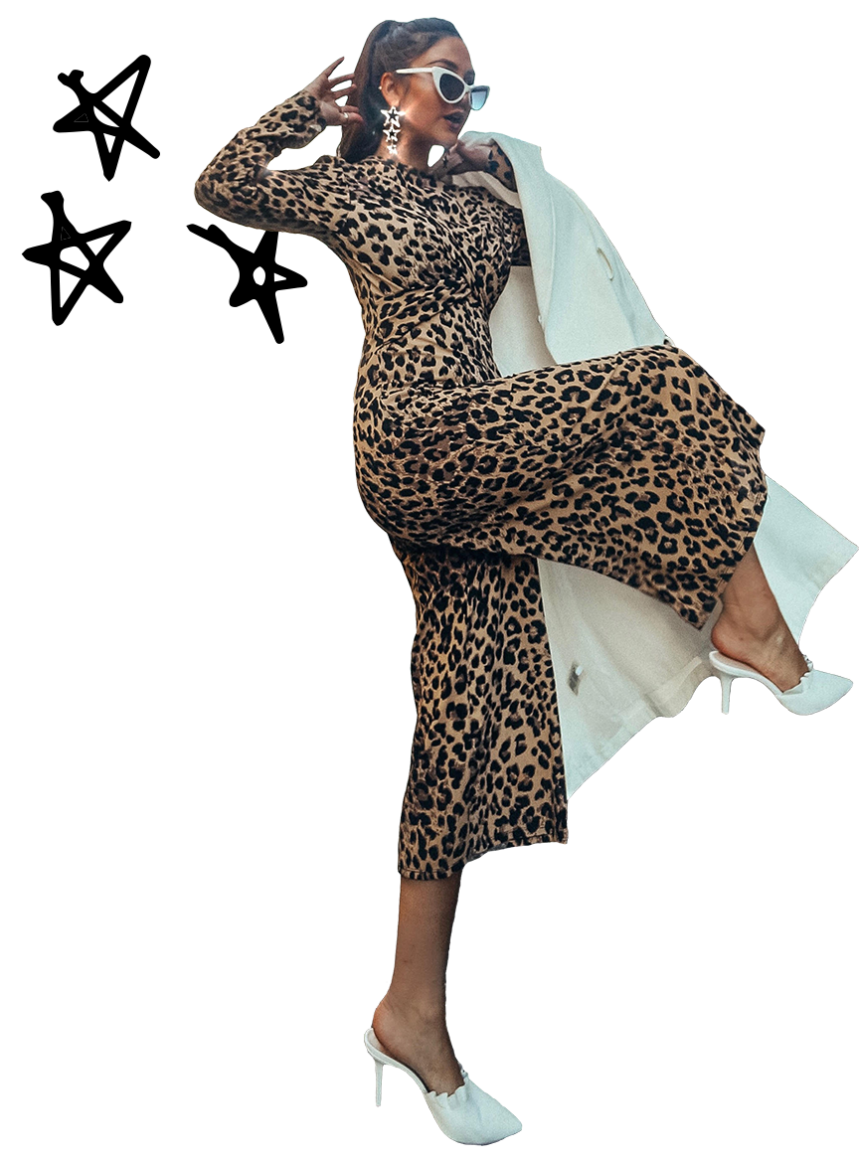 DREAM BIG. RUN WILD. LIVE AN EXCITING & CREATIVE LIFE. Ever wonder why I never really give y'all a glimpse of my NYC apartment?! Well it's because I have a
READ MORE
LET'S MAKE THIS
INBOX OFFICIAL


I'M LEX. I'M FLUENT IN FASHION, TRAVEL, BEAUTY & SPANISH. LET'S GET TO KNOW EACH OTHER!