NYFW 2016 Day 6 Recap
Day 6 was action packed y'all. Tresseme had me in to get my hair done [honestly they are a blessing during the crazy NYFW time, thank y'all for saving my hair each day!]. While getting pampered, they did my hair with the new reverse collection, which involves using conditioner first, then shampoo. It is the best thing to happen to my hair. I have thin and flat hair which is never fun for big events such as NYFW, so this is something I will be utilizing in the future!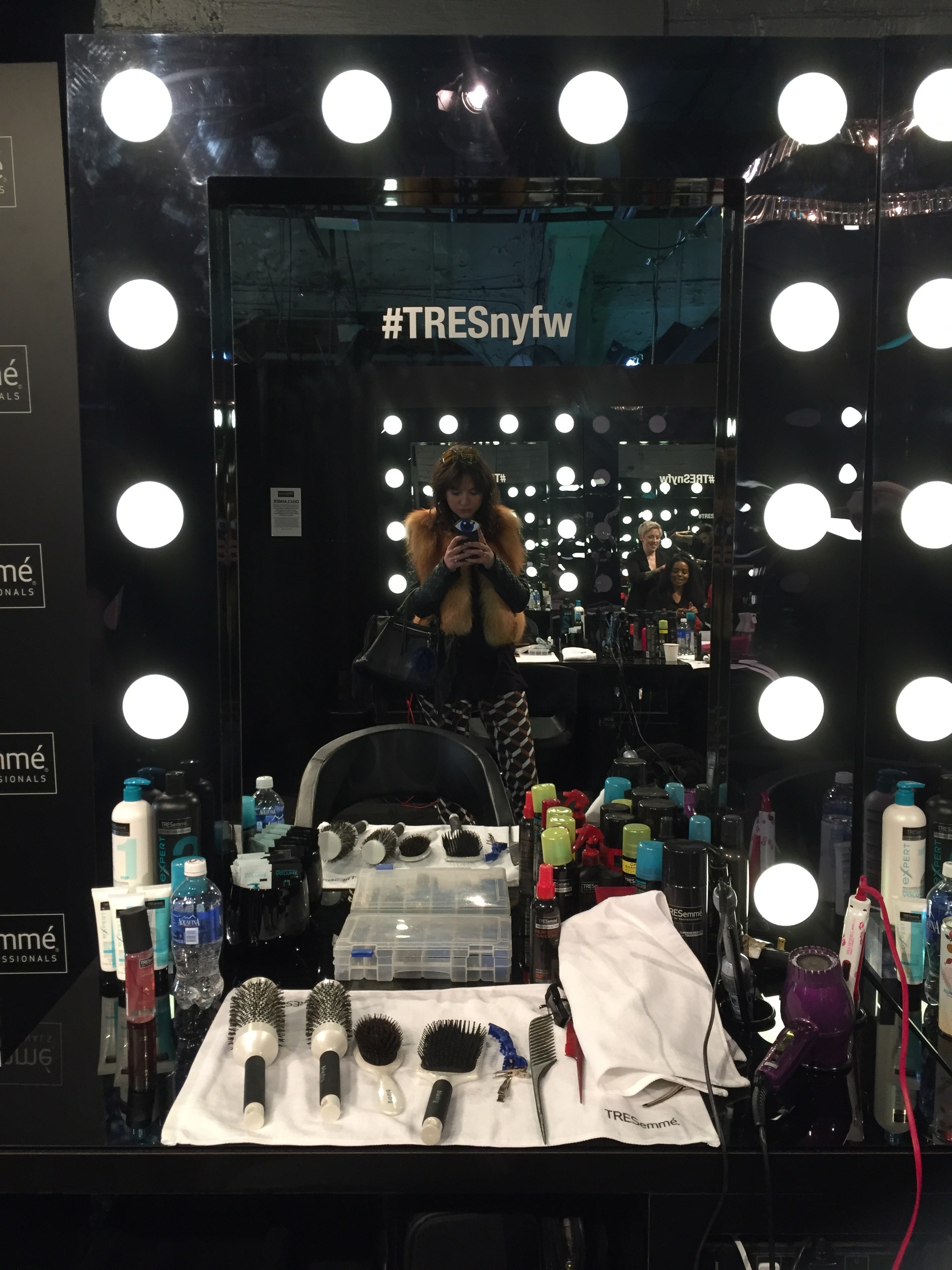 I headed off to the Alice and Olivia show with my Tresseme family and I have to say, this was ranked pretty high up on my NYFW 2016 favorite shows list. 
The presentation was all vinyl inspired, featuring styles inspired by Mick Jagger and NYC in the 70's. I was so in love with the entire collection [you can tell by the amount of pictures I took]. I thought the way the presentation was set up really said a lot about the creativity behind the designs, for example, there was one scene with pill bottles all over the floor, symbolizing an overdose on style. 
Another favorite was the striped suit, which I am pretty sure I saw being styled on Harry Styles [another fashion inspo of mine]. The bell bottoms and boots also had me drooling.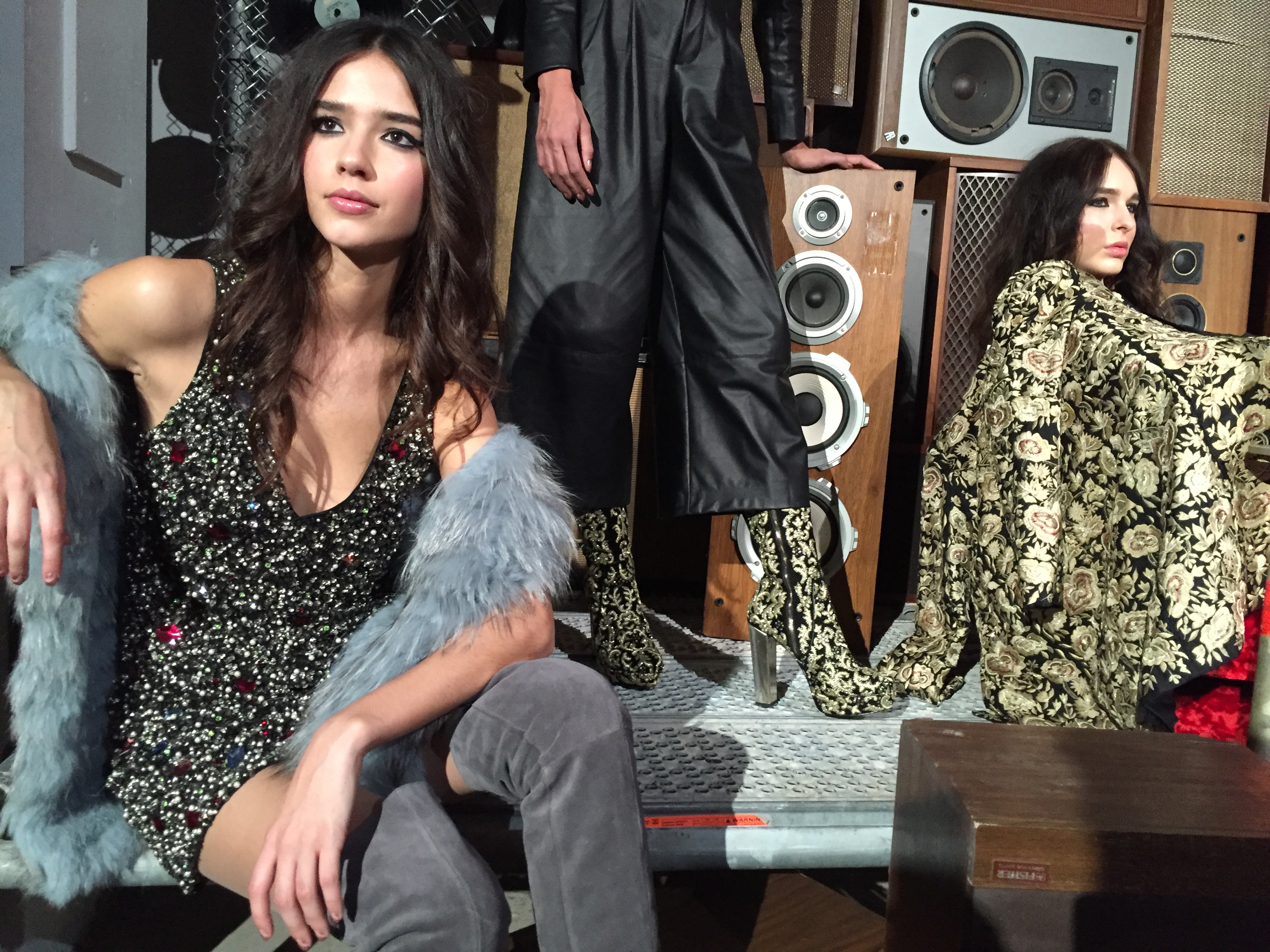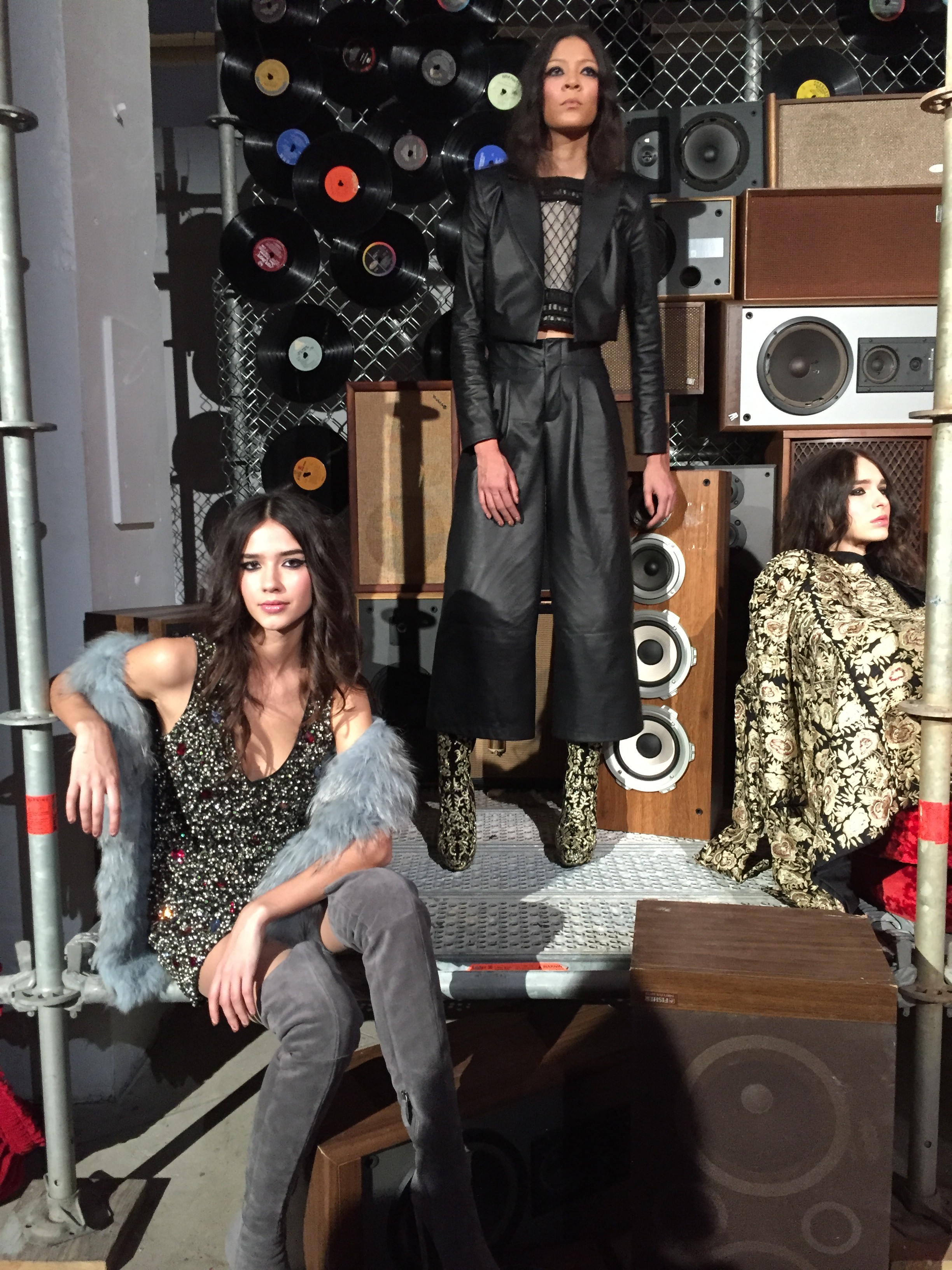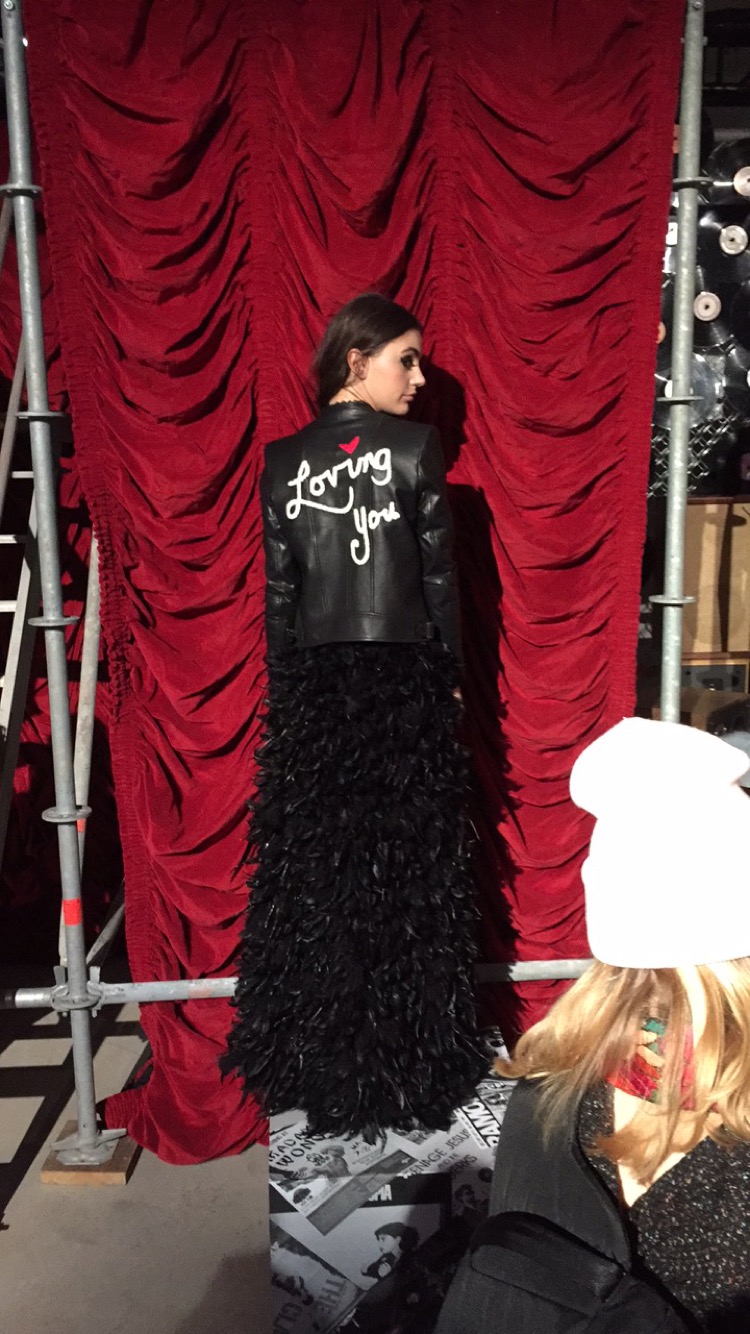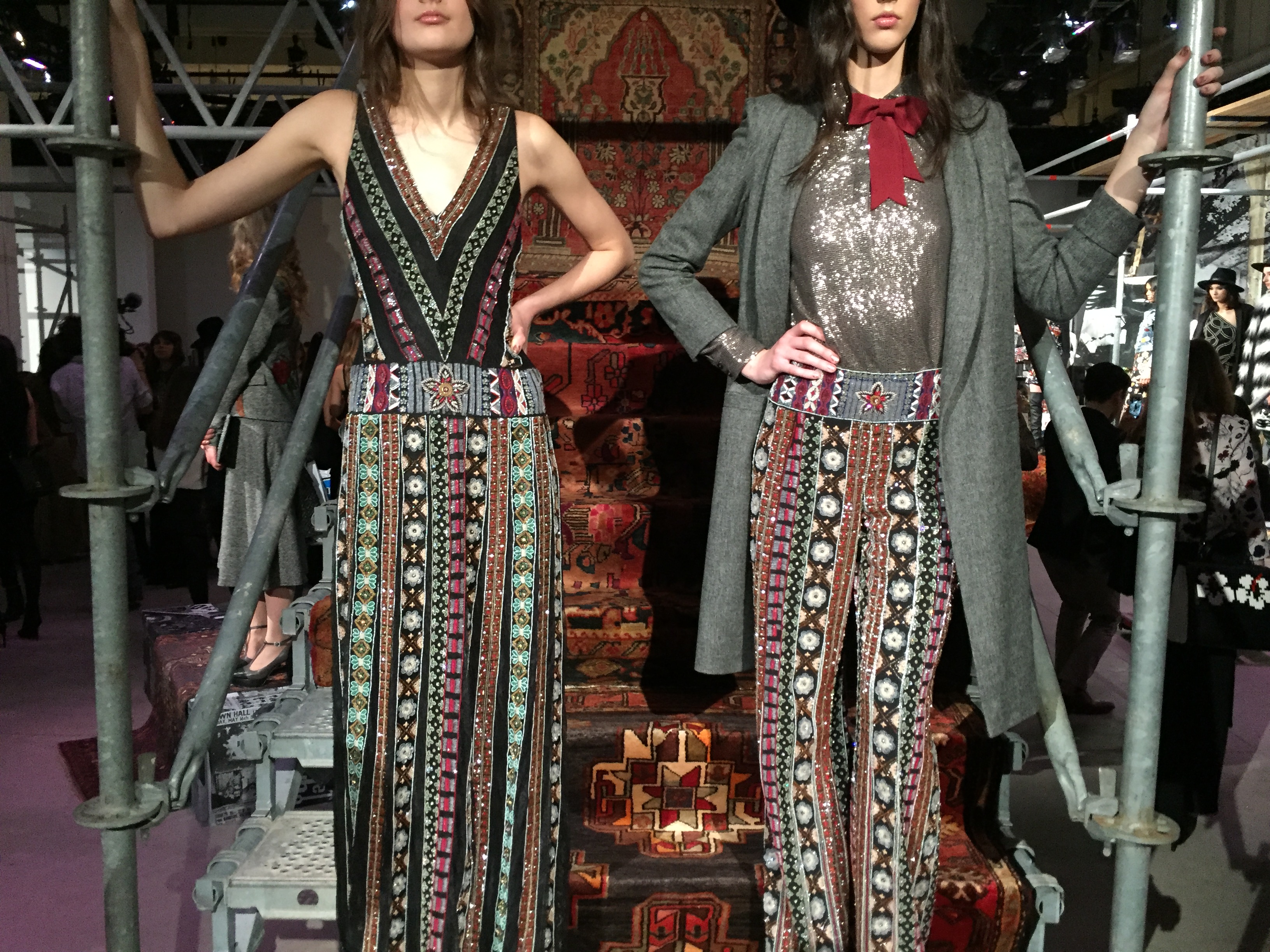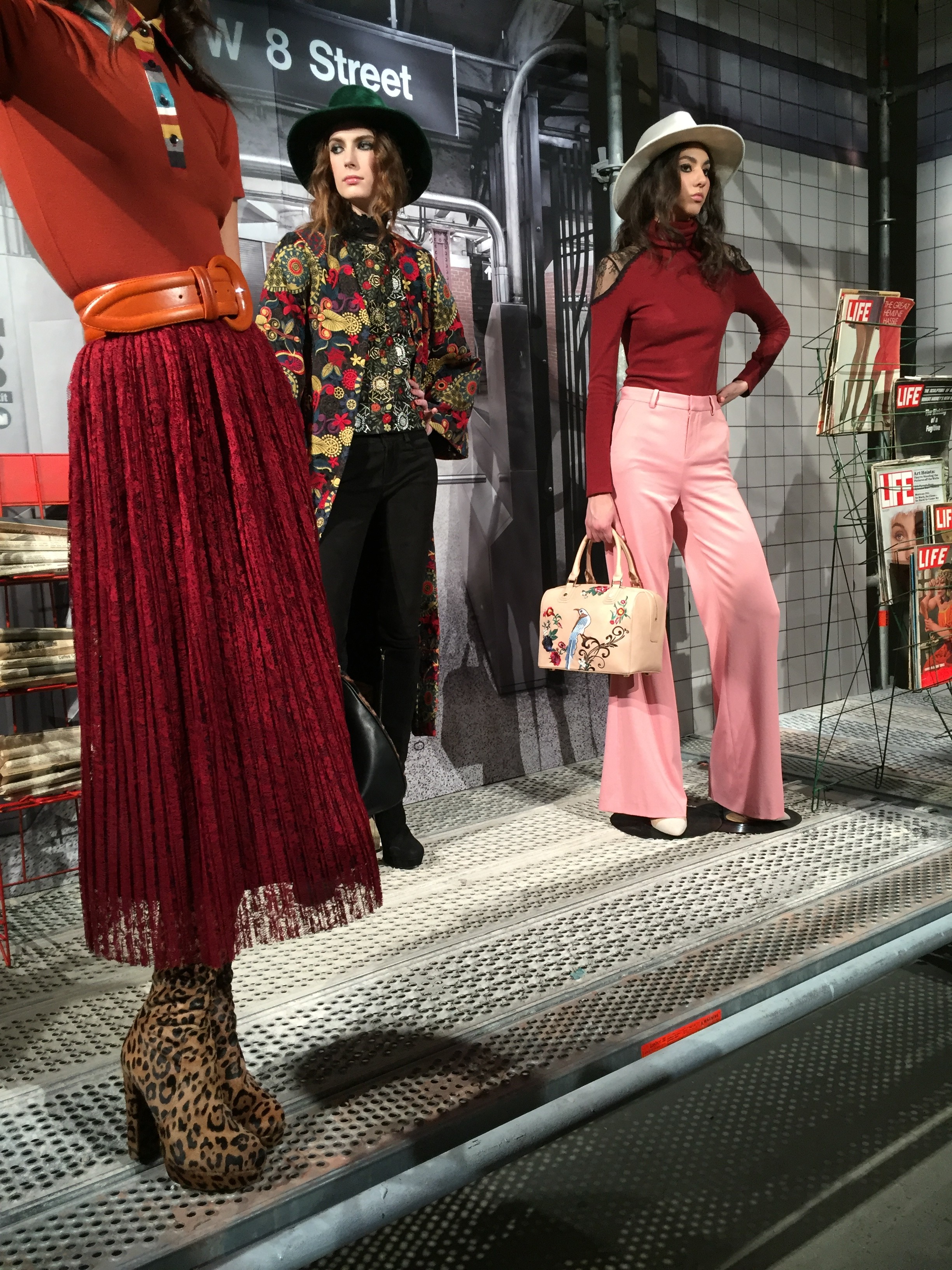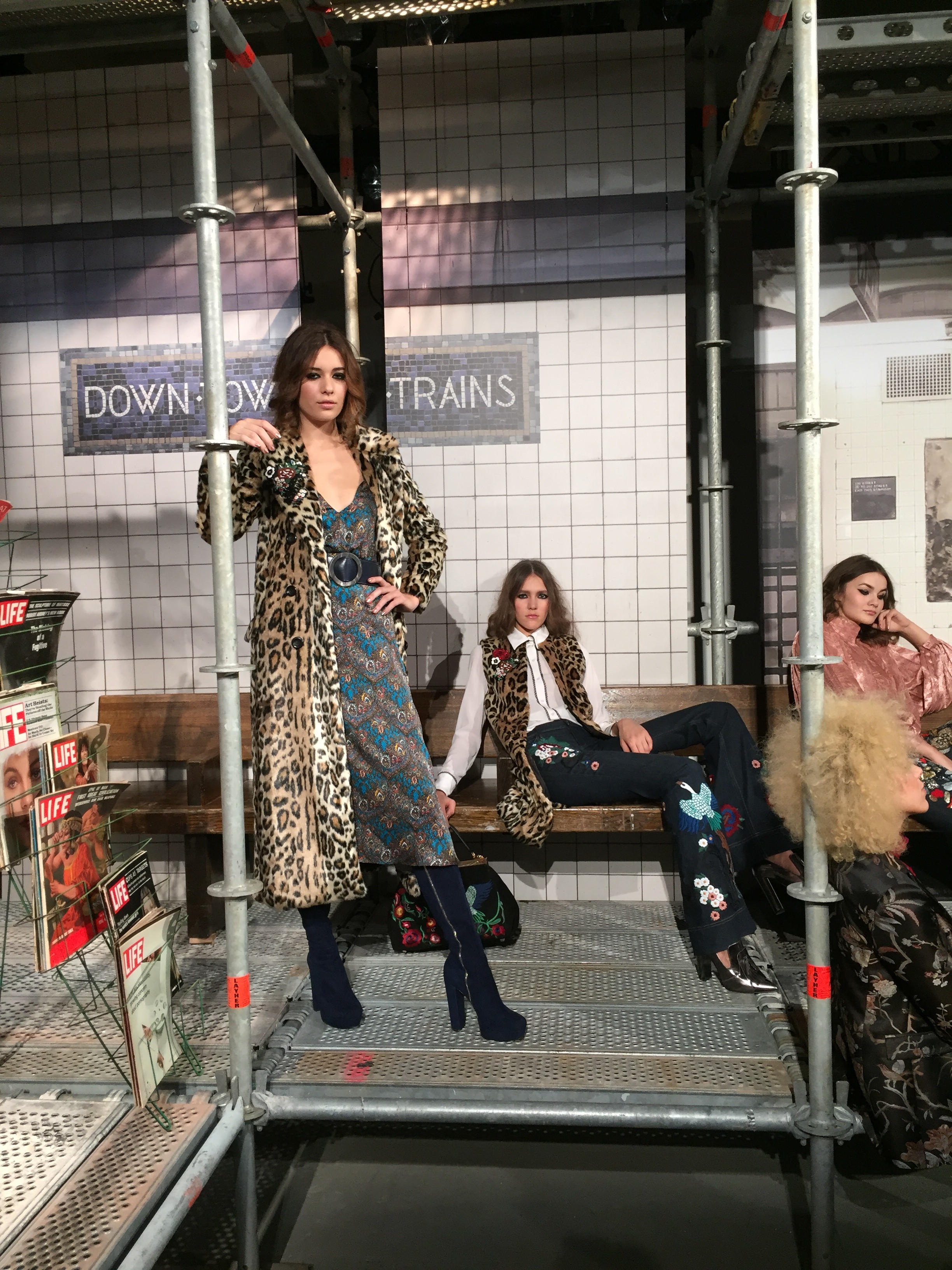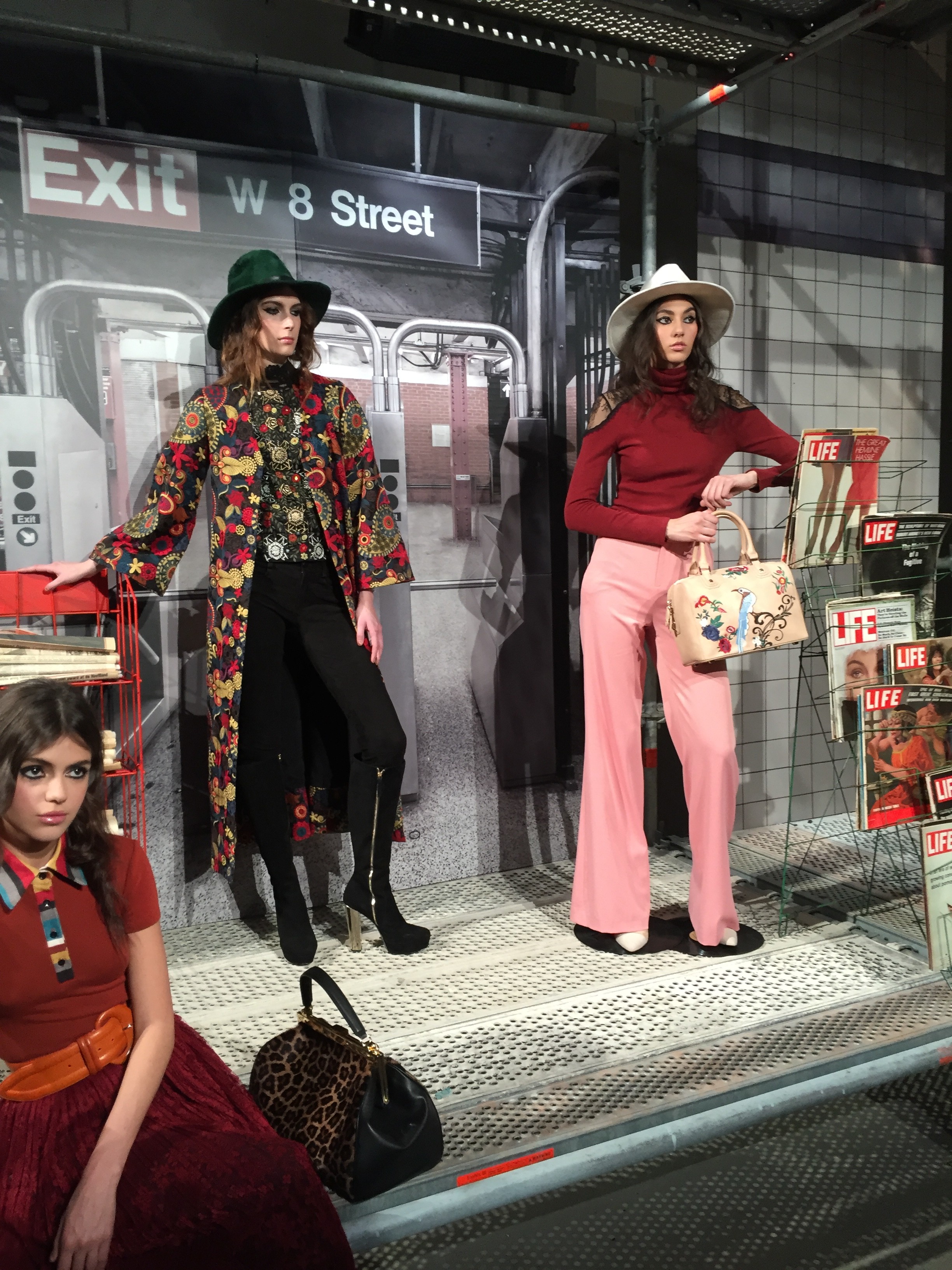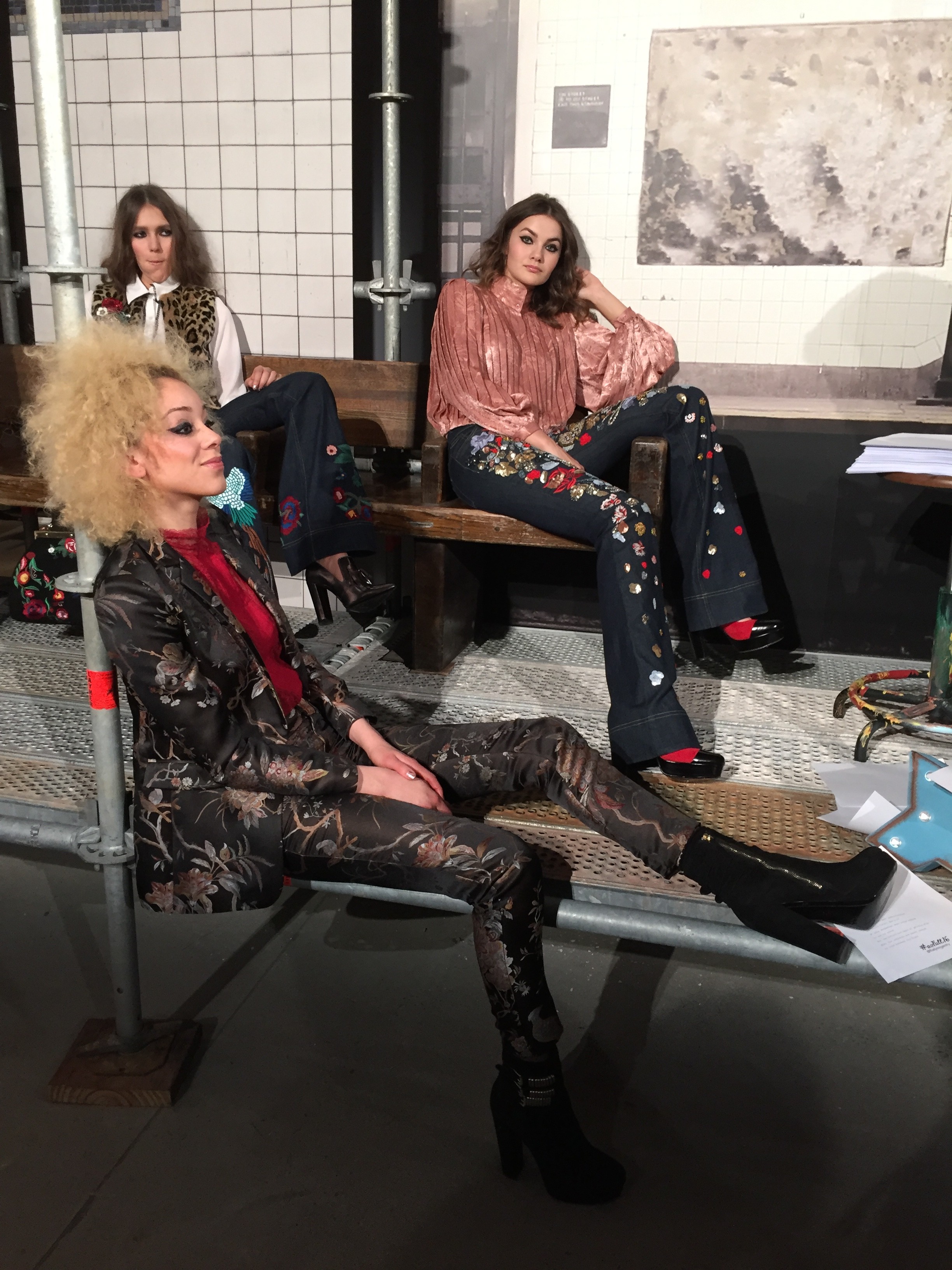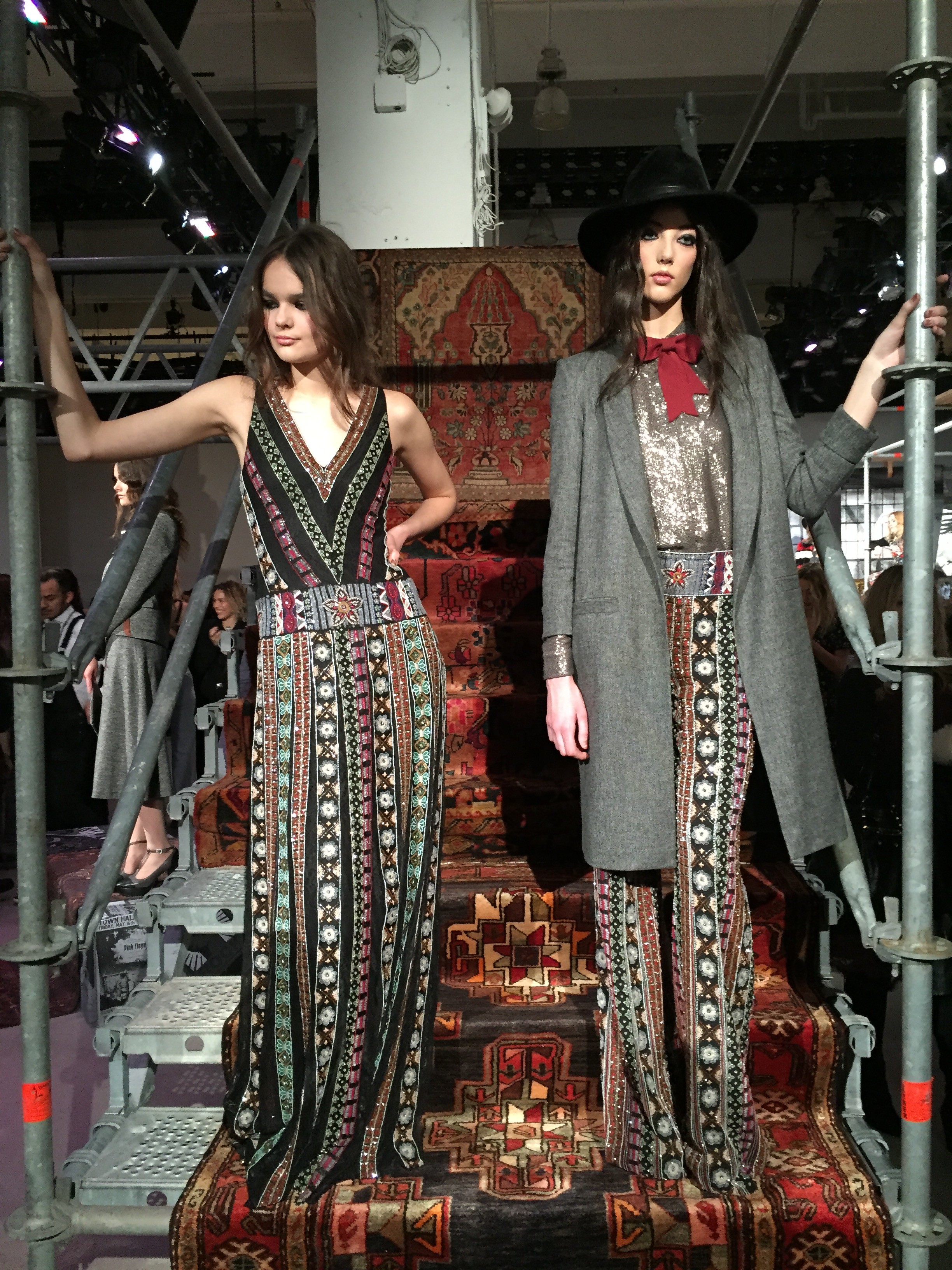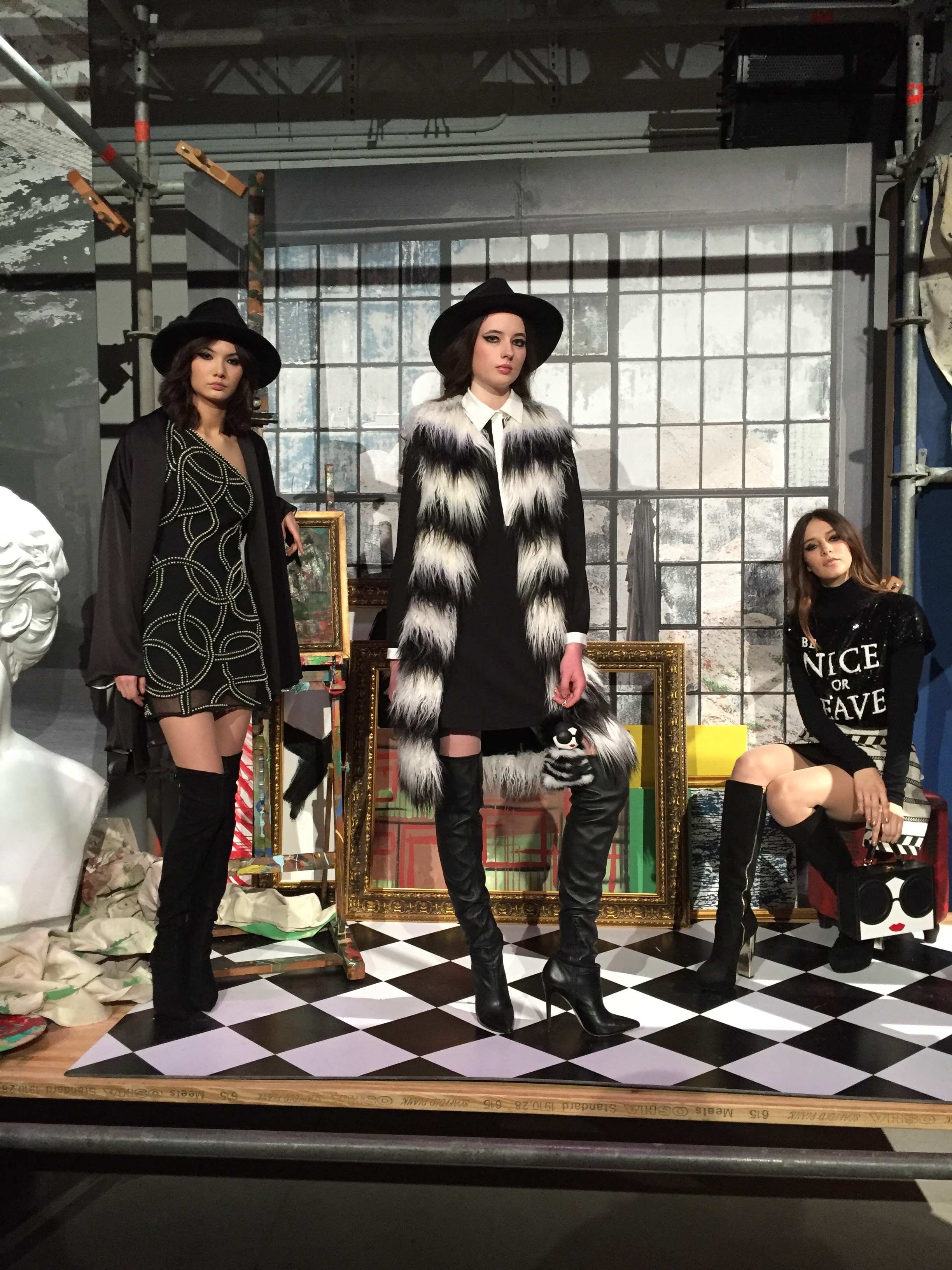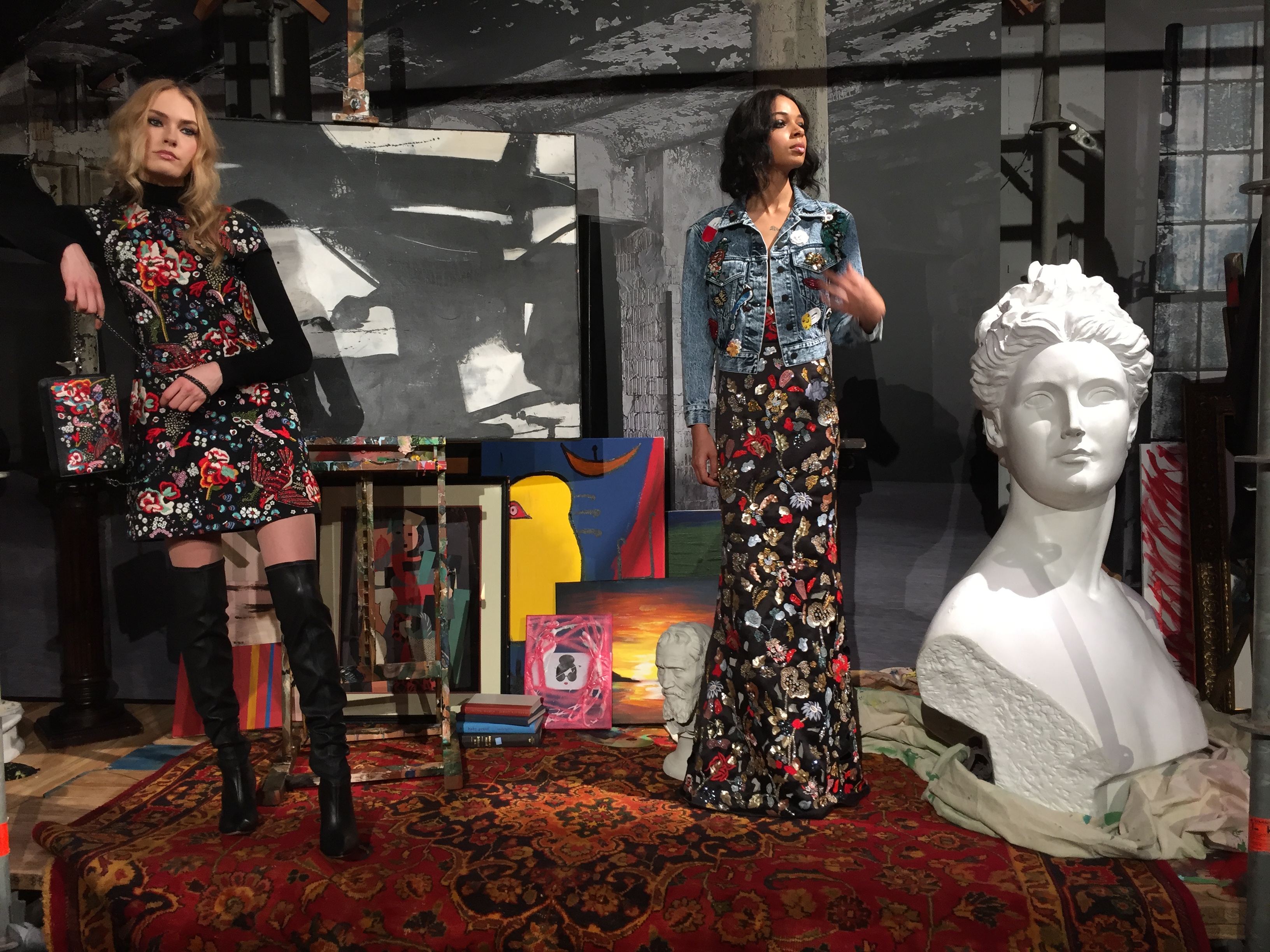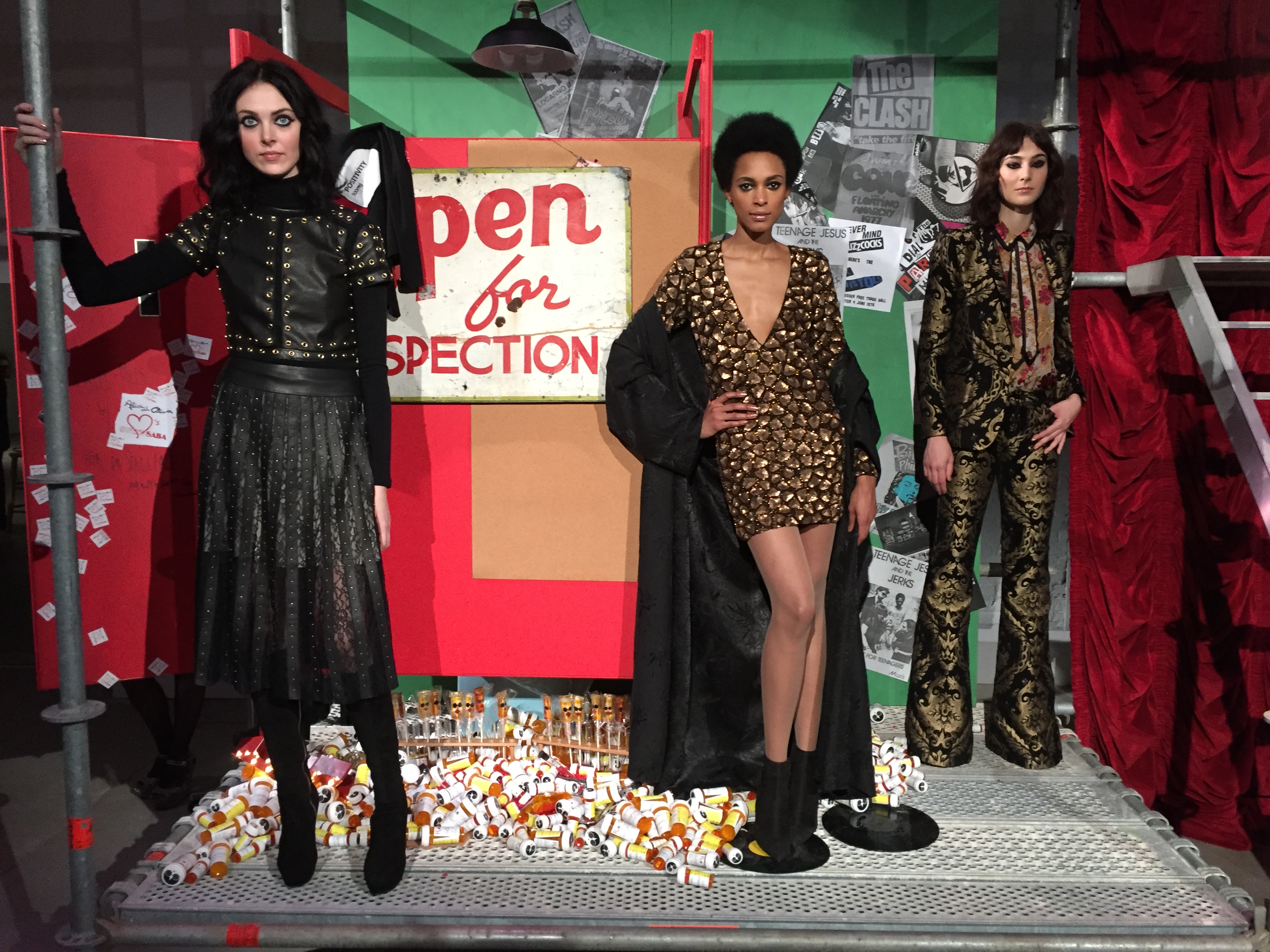 SIDENOTE: y'all have to check out FYUSE, it's an awesome app that allows you to take 3D pictures and post them on social media. It helps you get every angle of each scene. 
After the Alice and Olivia show I headed off to the TRESTALKS panel. I was able to listen in on Louise Roe, Rachel Zoe, and more. They talked about new Tresseme products and new hair trends for 2016. Rachel Zoe, one of my all time favorite idols, was loving the loose waves and messy braids for the year ahead. In the Q&A portion, I asked Rachel what her favorite accessory trends were for 2016, and she said fringe [so we are clearly on the same page]. She also agrees that silk scarves make every outfit complete!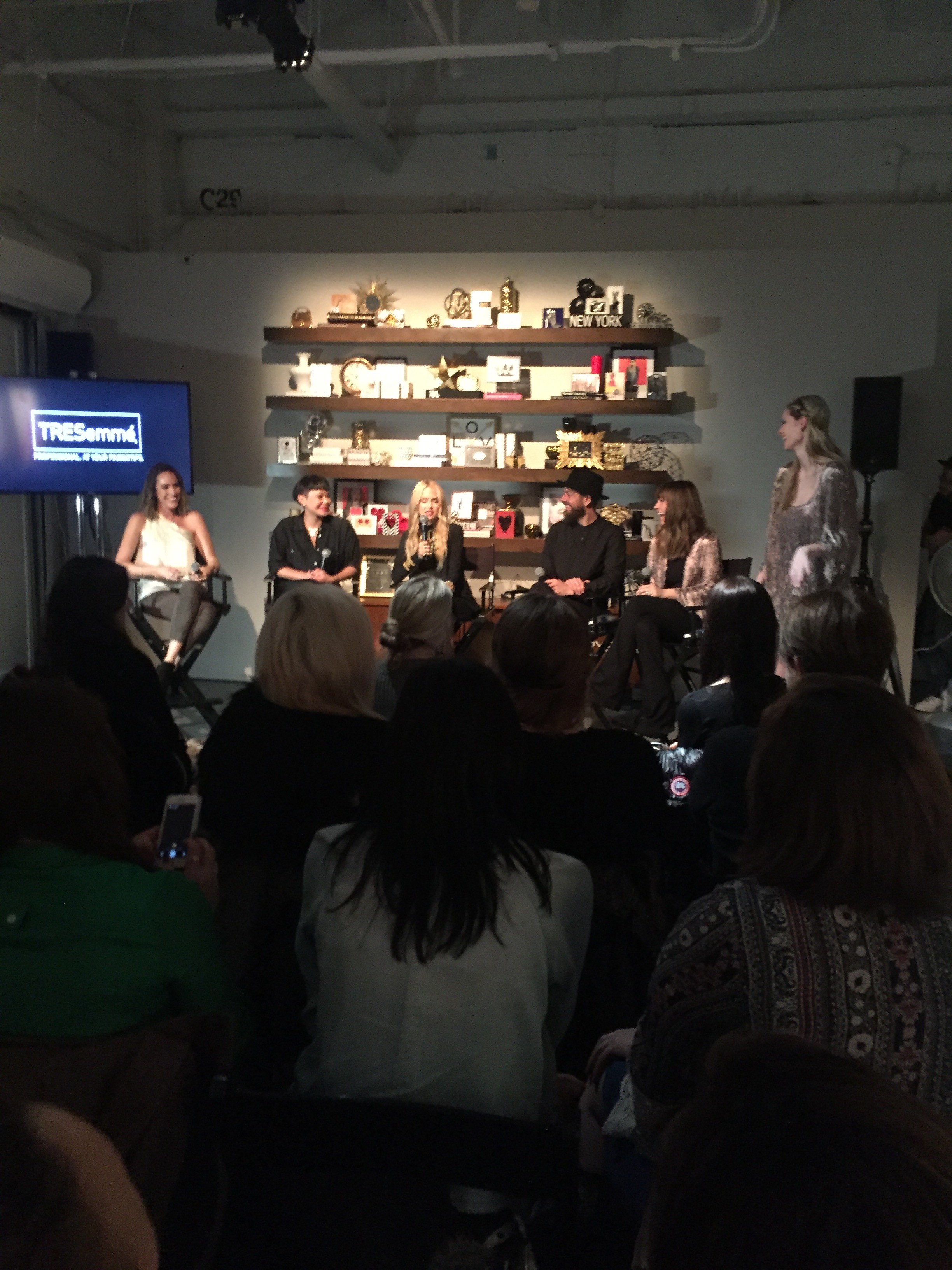 After that I headed off to the Tech Style event with Creeds Collective. While checking out all of the cool products and mingling with some friends, I came across my new fav luxury eyewear brand. It's called IC!Berlin. They gave me these amazing yellow aviators to replace my Canal Street $5 find. What's so awesome about these glasses is the fact that they don't use any screws in the sung;asses so they're super light weight. Once I scurried out of Tech Style, I was off to Salina's fashion show. It was my first time at Salina's and I loved all of the neutrals and oversized coats.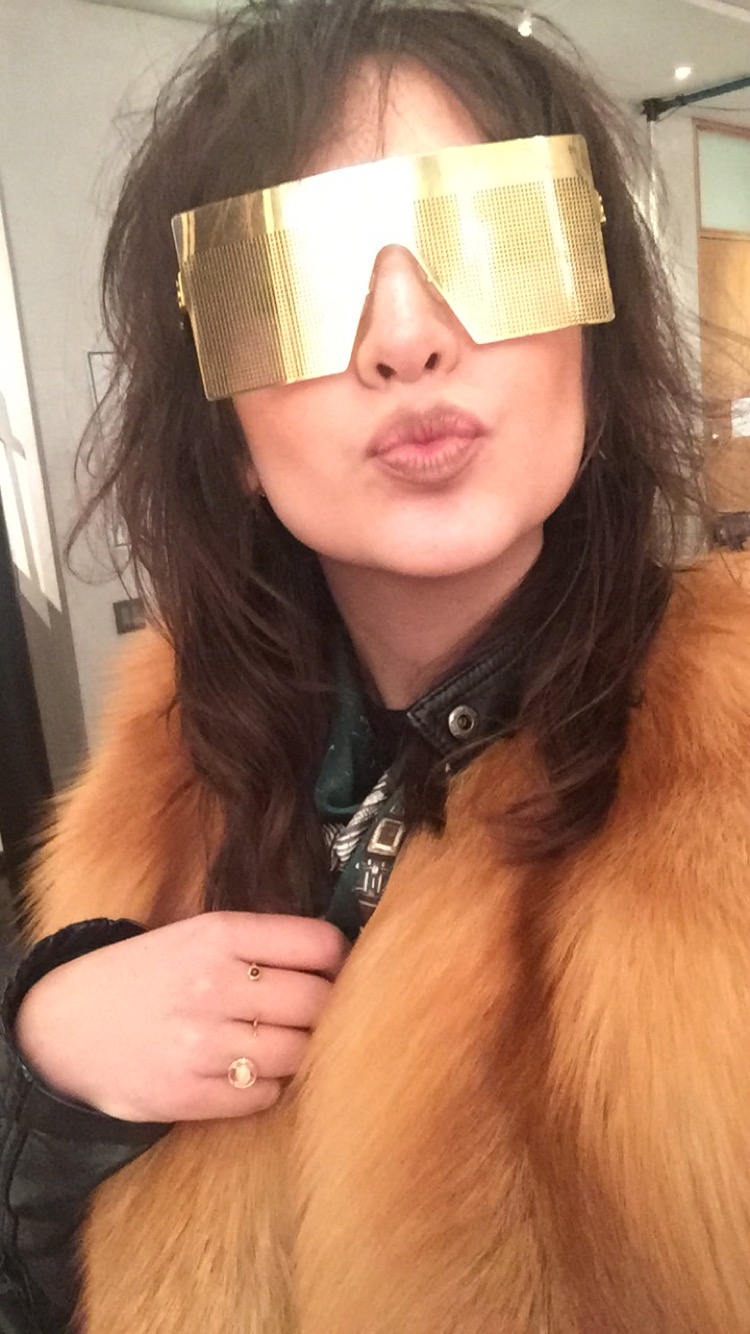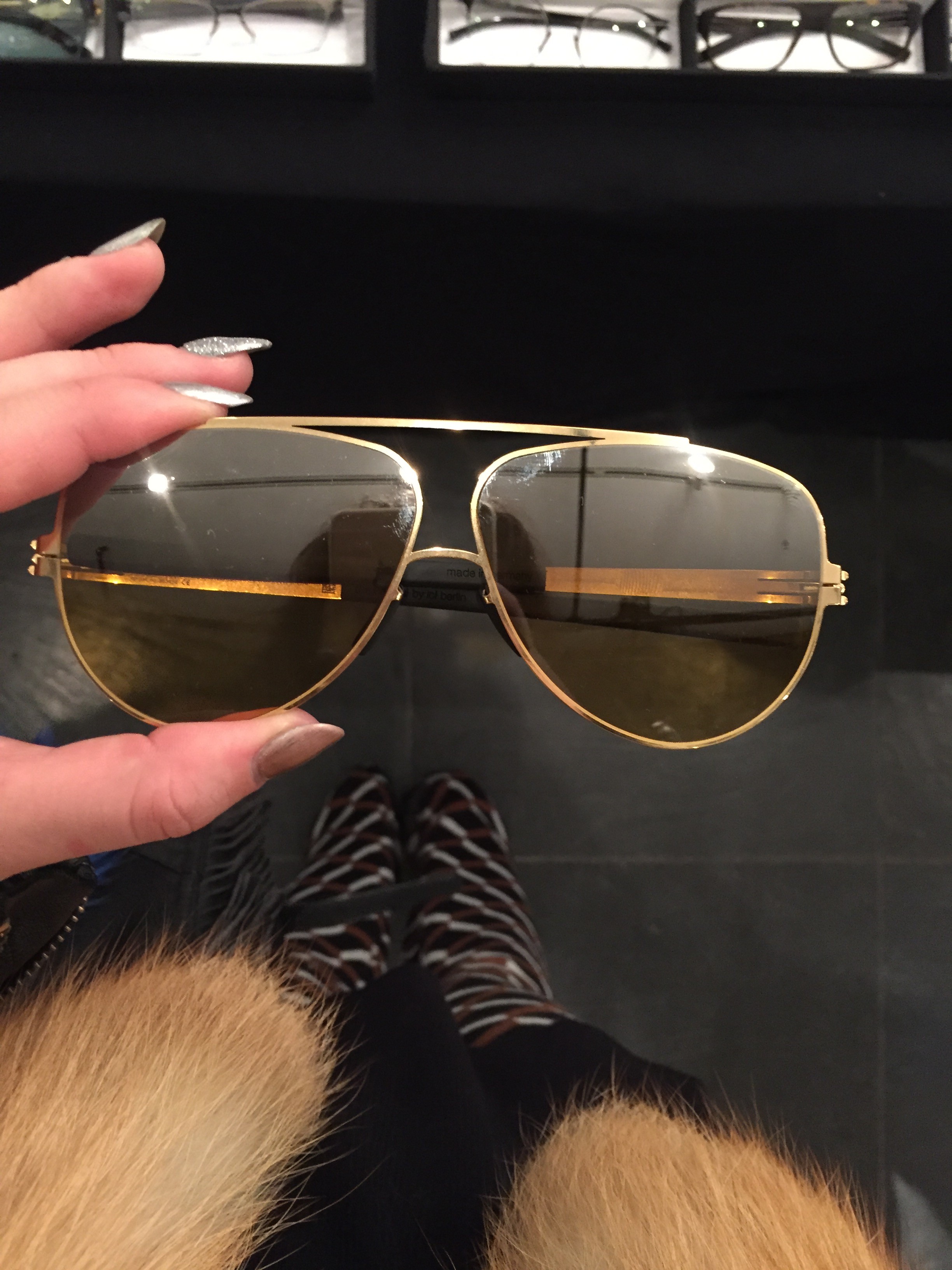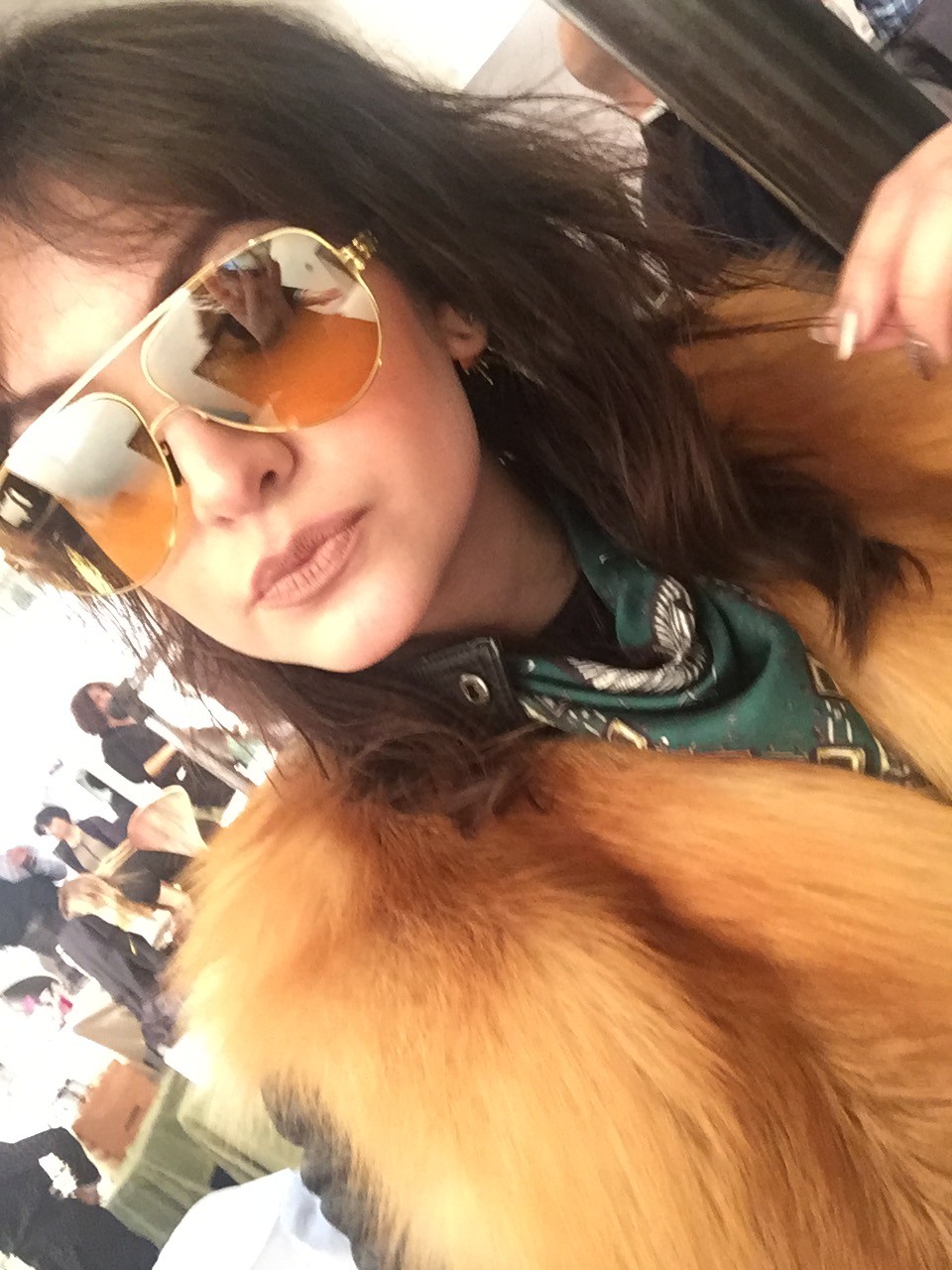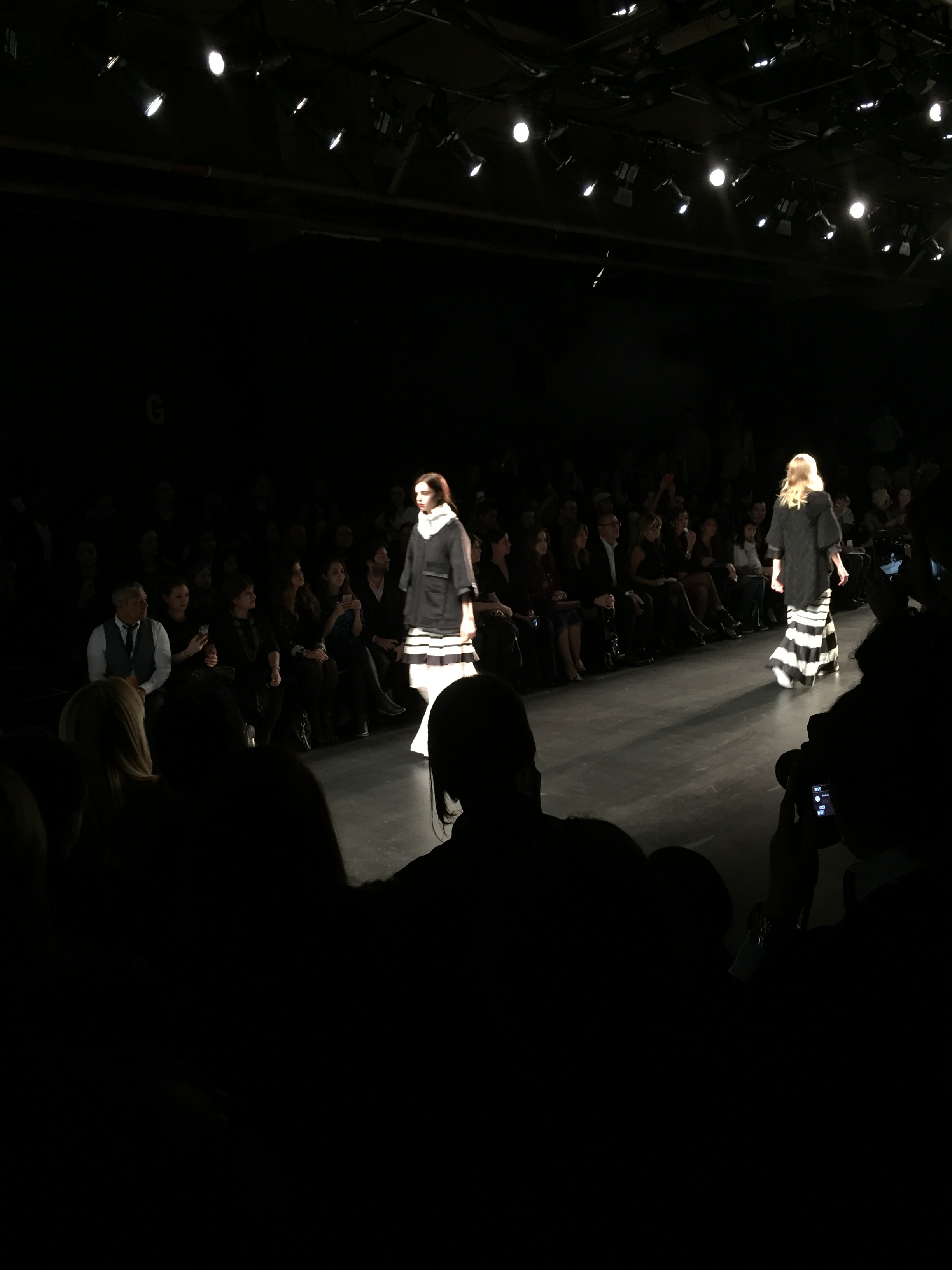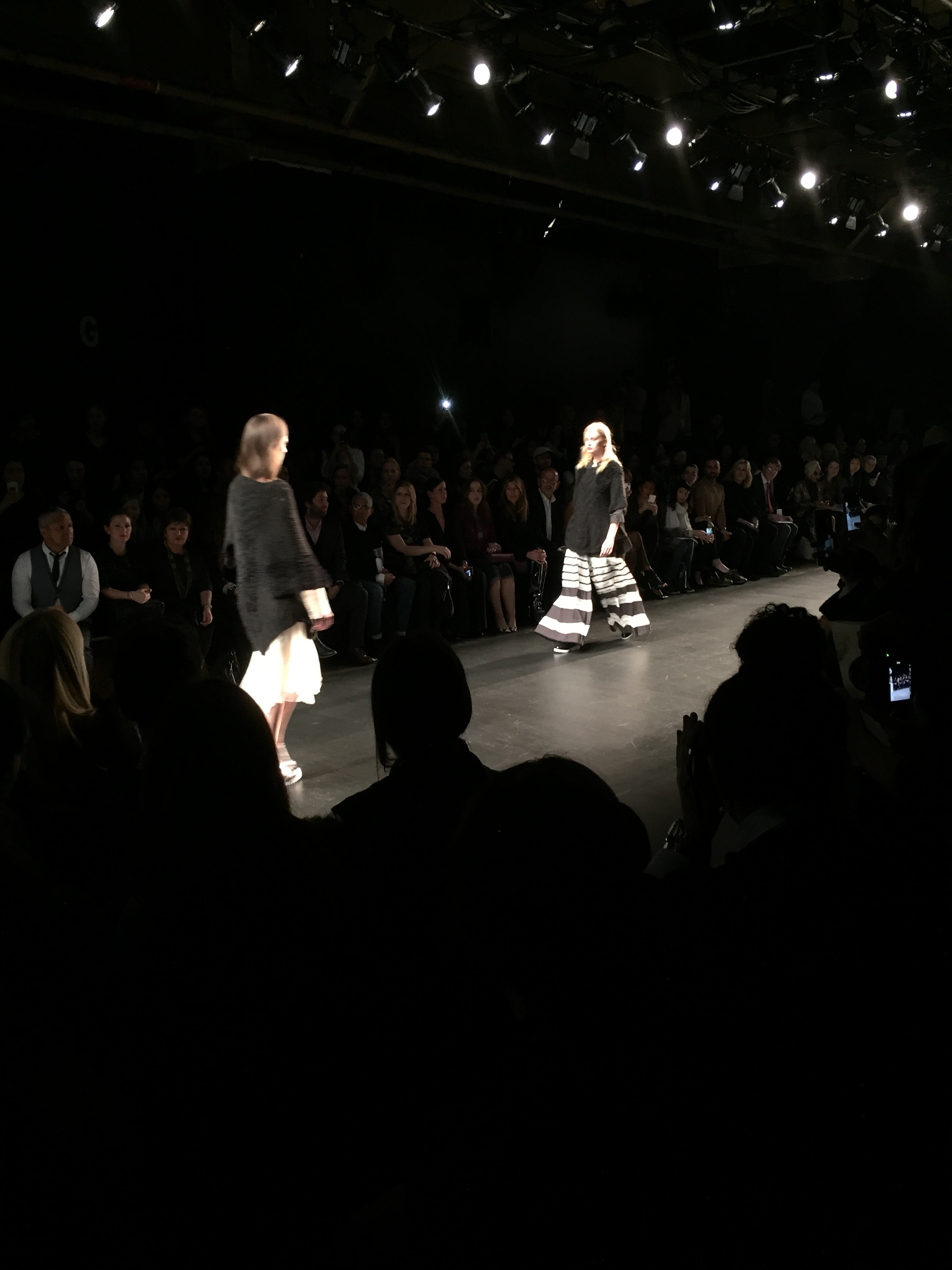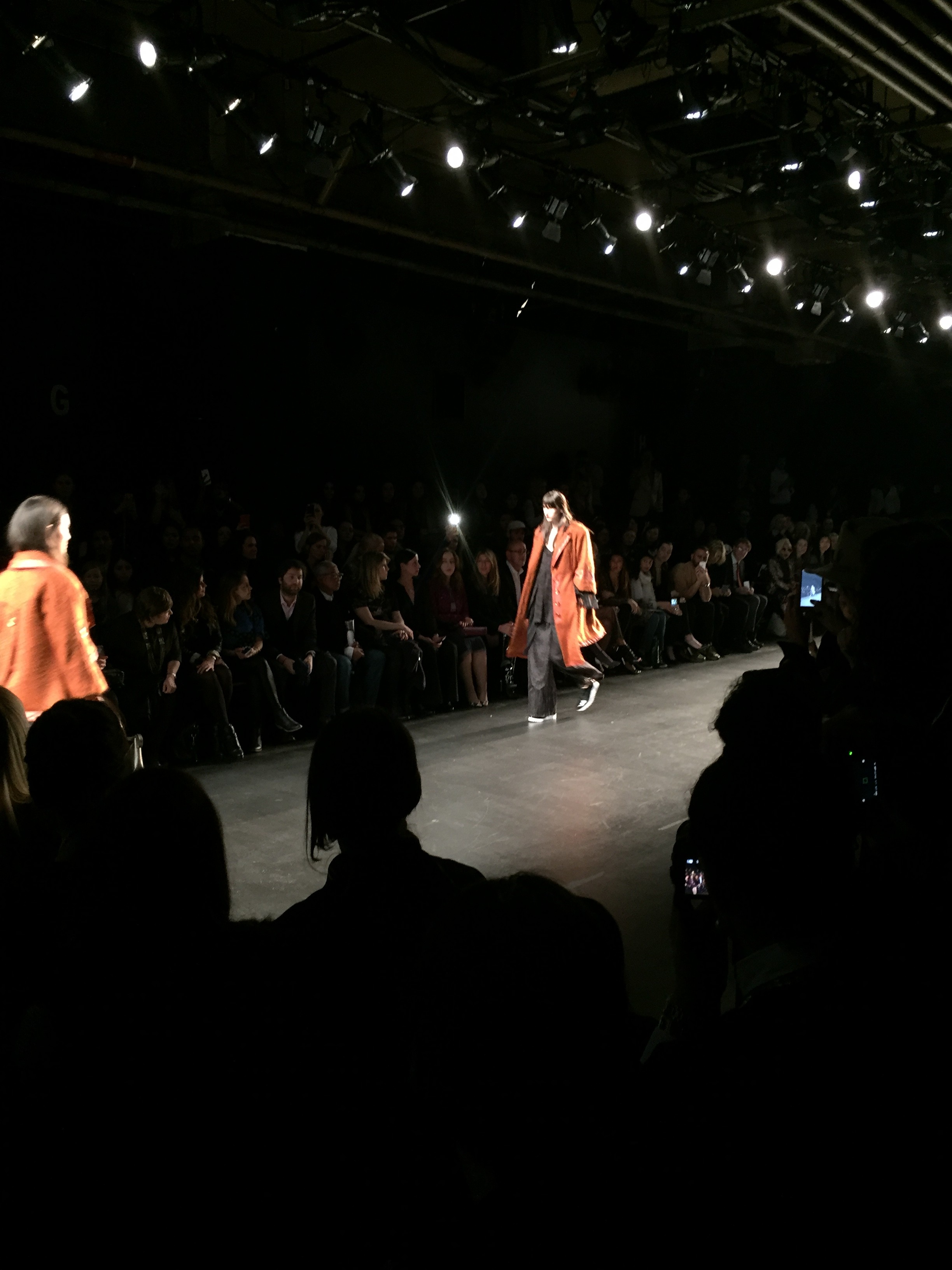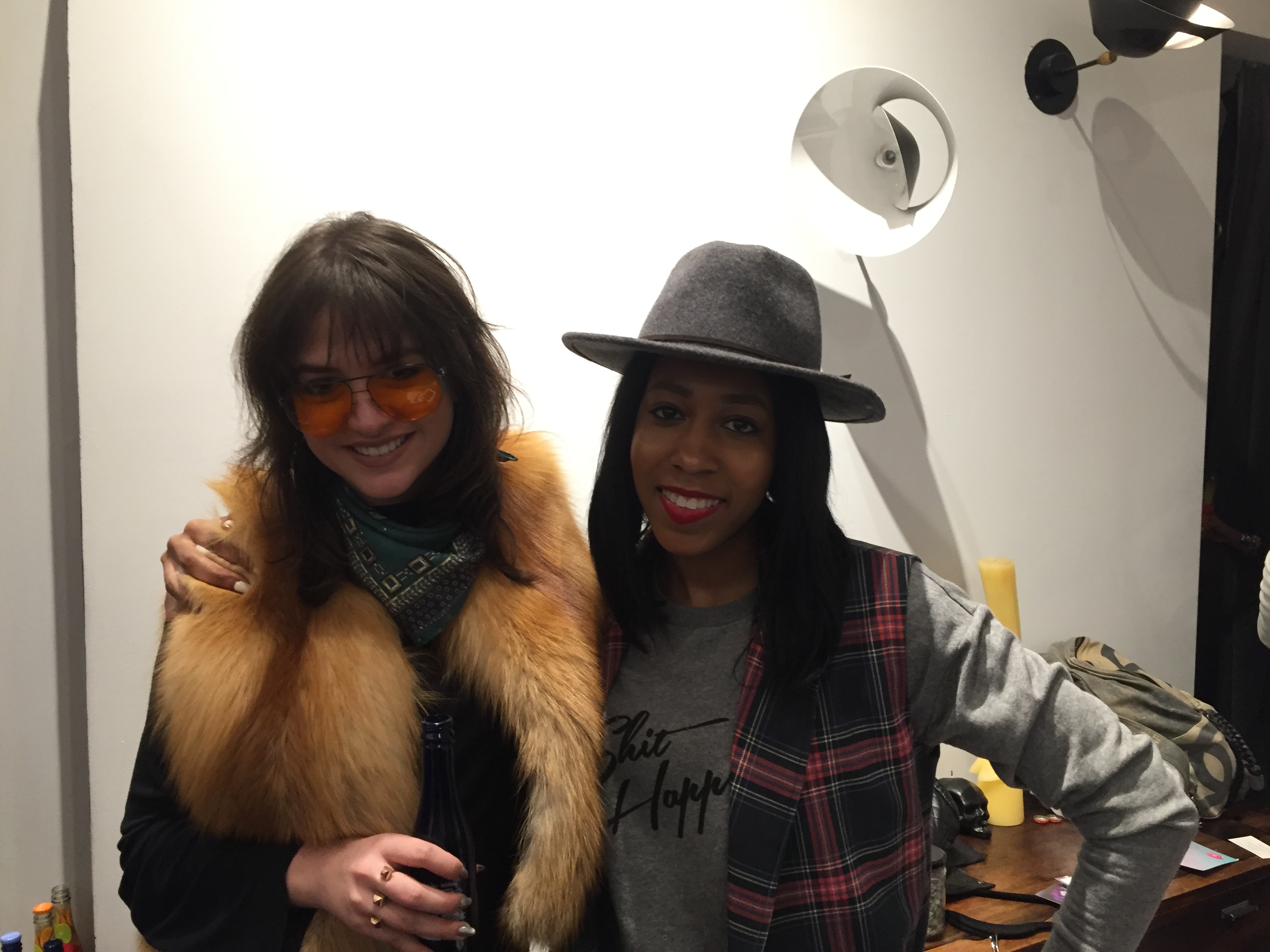 Y'all can see more details on all of this information on my Isntagram by following along @lexiconofstyle.
Xx
Lex
[Post contributed to by Jacqueline Kooser]
Thank you text to Tresseme, Alice and Olivia, Creeds Collective, and Salina's for including me in this seasons fun! 
Notice
: Undefined index: widget_max_width in
/var/www/wp-content/plugins/shopbop-widget/lib/CoreWidgetPublic.php
on line
101
JUST ARRIVED
Skin Randi Shorts with Lettuce Edge
<
>
SHOP BOOTS
Jeffrey Campbell France Suede Boots

Shop Frye Vera Slouch Boots
<
>
SHOP SUNGLASSES
Shop Pared Petite Amour Sunglasses

Linear Optical Glasses at Shopbop
<
>
Recent Posts